Enterprise system capability is a systematic ability to realize the offerings and capabilities of the enterprise system.
Offerings and capabilities are collections of enterprise system resources which together function to realize a specific value-added ability to satisfy a customer-based need.
Enterprise system capability is managed by enterprise system management responsibilities and activities executed by the enterprise system manager role.
The enterprise system manager role is supported by the enterprise system architect role and enterprise system architecture.
As shown in Figure 6- Enterprise System Capability Concept Diagram, offerings and capabilities systematically form into an interconnected and interdependent set of networked capability systems, functioning systematically to realize the capabilities needed, to systematically offer value-added system and service offerings to customers, serving the purpose of accomplishing the mission of the enterprise system.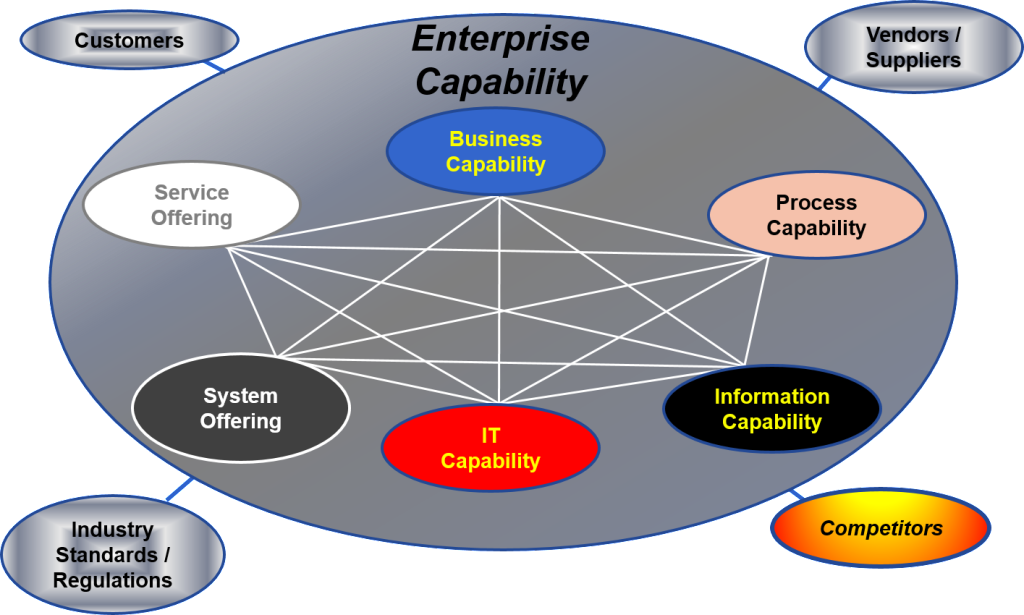 Figure 6- Enterprise System Capability Concept Diagram
The enterprise system capability system elements are differentiated by their basic and fundamental purpose as the